Greensboro Imaging at 315 W. Wendover offers diagnostic imaging services, including both open and closed MRI as well as pain management services.
Additional Extended Hours
CT scan: 8:00am – 5:00pm, Monday – Friday
MRI: 7:00am – 7:00pm, Monday – Sunday
DX/Spine Injections: 7:30am-5pm, Monday-Friday
Walk-in Policy
This location accepts walk-in patients for CT procedures anytime during normal business hours.
Walk-in Guidelines
Patients must have the following items completed prior to arrival at the above location.
Physician order for CT procedure
Insurance authorization approved
Diagnostic Radiology & Imaging, LLC prefers all patients are scheduled to assure all necessary items are put into Epic system for patients same-day arrival
Referring practice should communicate to patient these guidelines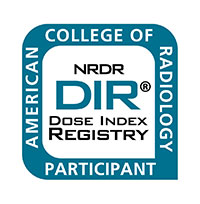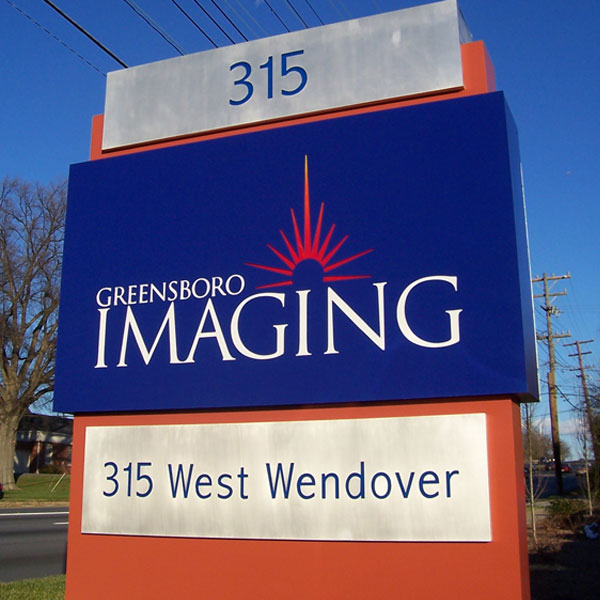 Services
Breast MRI
Computed Tomography (CT) Scan
Magnetic Resonance Imaging (MRI)
Spine Imaging and Injections