Medical Imaging in Burlington & Alamance
DRI Alamance is a newly opened outpatient imaging facility backed with 30+ years of experience in the Triad. Our expansion to the Alamance area brings the latest imaging technology and exceptional service to patients in Burlington and the surrounding areas. We are excited to now be able to serve so many of our existing patients right in their community.
At DRI Alamance, we offer specialized local staff, exceptional care, superior technology, accurate results and an onsite radiologist to serve your imaging needs.
Helpful Same-Day Appointment Guidelines
Patients must have the following items completed prior to arrival for appointment.
Physician order for CT procedure
Insurance authorization approved
We prefer all patients are scheduled to assure all necessary items are put into our Epic system for same-day arrival
Referring practice should communicate these guidelines to patients
Same-day patient will be given any necessary pre-scan prep onsite
Referring office will need to call scheduling prior to sending same-day patient for CT scan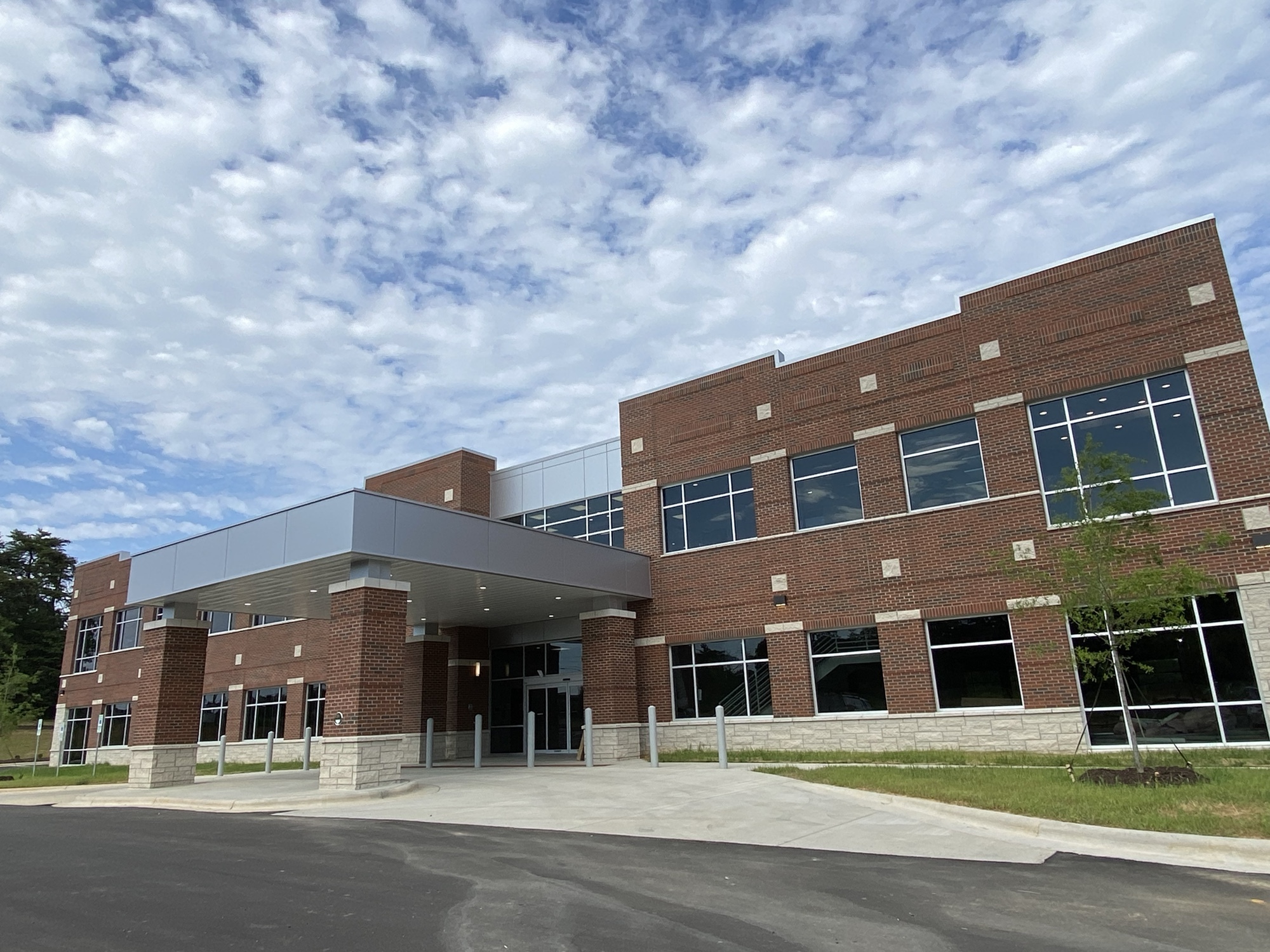 Services
Computed Tomography (CT) Scan
Diagnostic X-Ray and Fluoroscopy
Magnetic Resonance Imaging (MRI)
Spine Imaging and Injections
Ultrasound Imaging