Imaging is critical as both a preventive measure and as a first step toward a treatment plan. As a premier provider of outpatient diagnostic imaging, we see you and help you have the best information available to make health decisions. Whether it is in one of the existing locations in Greensboro, a new imaging center in the Triangle or a mobile mammography unit, DRI Greensboro is dedicated to serving our communities with state-of-the-art imaging, compassionate care and exceptional physicians. 
The Care You Trust 
Evolved from Greensboro Imaging, Diagnostic Radiology and Imaging (DRI) is an expansion of the services you have come to trust. For those familiar with Greensboro Imaging, we offer the same quality of care, same physicians and same commitment you have come to expect—now for more patients in more areas of North Carolina. 
Expanded To Serve More
We have expanded our service area to include the greater Triangle area and more of the Triad. For those new to our imaging services, what makes us different is the level of compassionate care we put into helping patients face health concerns with clarity and confidence. Our goal with this expansion is to help more patients understand the state of their health by providing greater access to quality imaging and care.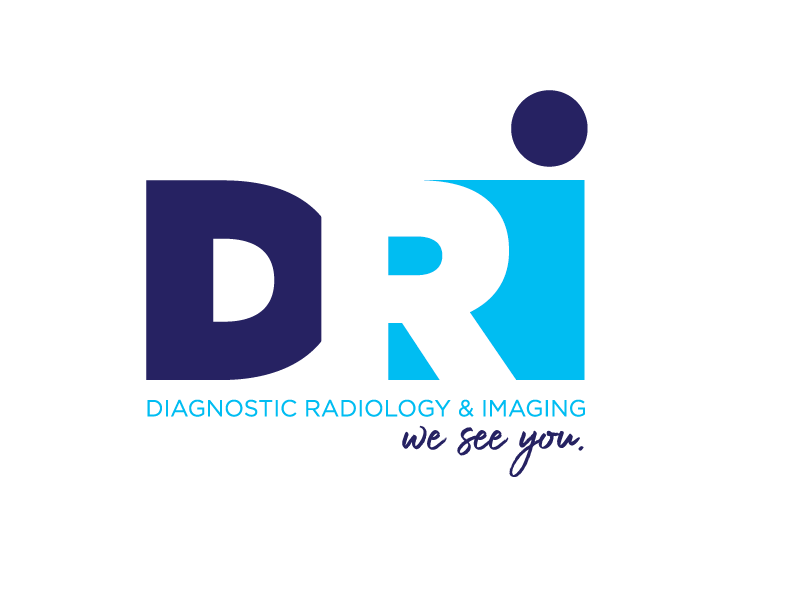 Our Physicians & Professionals
All DRI Greensboro physicians are accredited by the American College of Radiology. They are dedicated to offering advanced imaging technology, minimally invasive procedures and accurate diagnoses in every DRI Greensboro location. DRI Greensboro technologists are registered by the American Registry of Radiologic Technologists, the Nuclear Medicine Certification Board of the American Registry of Diagnostic Medical Sonographers. They are experts in their field and considerate of both patients' concerns and their time. 
 
DRI Greensboro Patient Benefits:
On-site radiologists interpret scans quickly
Accessible, attentive staff 
Minimal wait times
Convenient locations
Diagnostic and preventive screening services 
Dedicated breast health specialists
Extended and walk-in hours for some procedures