Saving Lives and Supporting Families through Breast Cancer Education
October is the month of pink. Families walk and race in pink. Athletes take the field in pink. And pink ribbons adorn cars and shirt collars. Breast Cancer Awareness Month unites people worldwide to promote breast cancer education, research and early screening. Because almost all of us know someone who has been impacted by this life-threatening disease—and early detection can save lives in our community.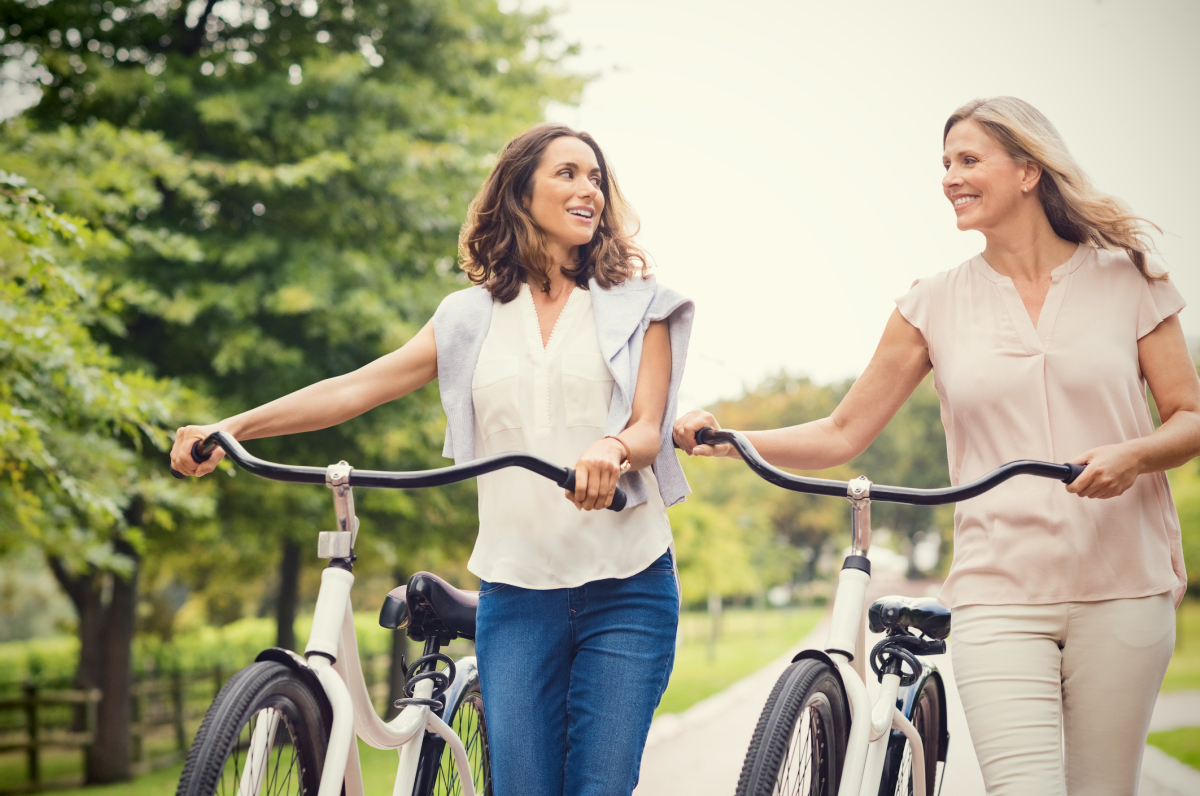 What is breast cancer?
Put simply, breast cancer occurs when cells in the breast begin to grow uncontrollably. These abnormal cells form a tumor and begin to invade surrounding healthy tissues. If not found early, the cancerous cells can then spread (metastasize) to other areas of the body.
How common is breast cancer?
According to the National Breast Cancer Foundation, every two minutes a woman is diagnosed with breast cancer. It affects 1 in 8 women in the U.S. and is the second-leading cause of cancer death among women. The more you know about the disease, the better prepared you will be if you or someone you know is affected.
Risk factors:
Women age 55+
First-degree relative with breast cancer
Previous breast cancer diagnosis
Early menstruation or late menopause
Mutations in BRCA1 or BRCA2 genes
Reducing the risk of breast cancer.
Most women diagnosed with breast cancer do not have any known genetic risk factors. But there are lifestyle choices you can make to lower your risk of the disease. In fact, The American Institute for Cancer Research estimates that 1 in 3 breast cancer cases could be prevented if women were physically active, avoided alcohol and maintained a healthy weight.
Early diagnosis of breast cancer.
Diagnosing breast cancer early often leads to a better prognosis for the patient. Digital mam/node/149 give radiologists a crisp, clear view of the breast and can detect breast cancer well before physical symptoms like lumps can be felt. Our specialists and The American College of Radiology recommend yearly mammograms for women starting at age 40. Women with a family history of breast cancer or relatives who were diagnosed at a young age should talk to their doctor about starting mammograms earlier. All women should perform regular self-exams and those between the ages of 20 and 39 should have a clinical breast exam at least every three years.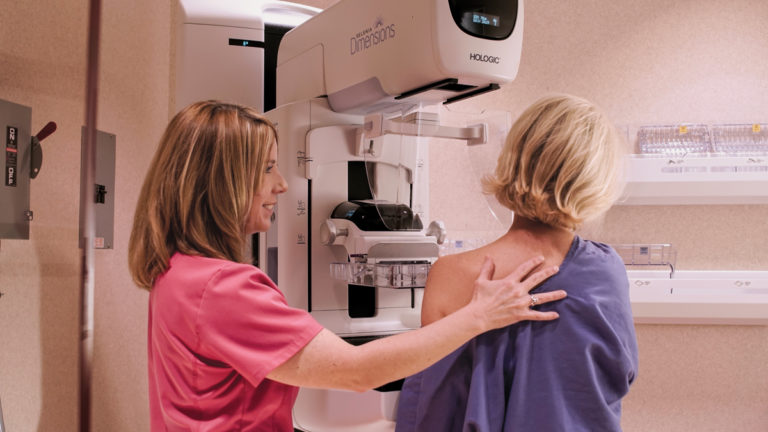 Please join us this Breast Cancer Awareness Month in educating friends and family members about the importance of early screenings and supporting those in our area who are currently battling the disease. To ask questions or schedule a mammogram, please contact the Breast Center at 336.271.4999.