Pink in the Park Kicks off Breast Cancer Awareness Month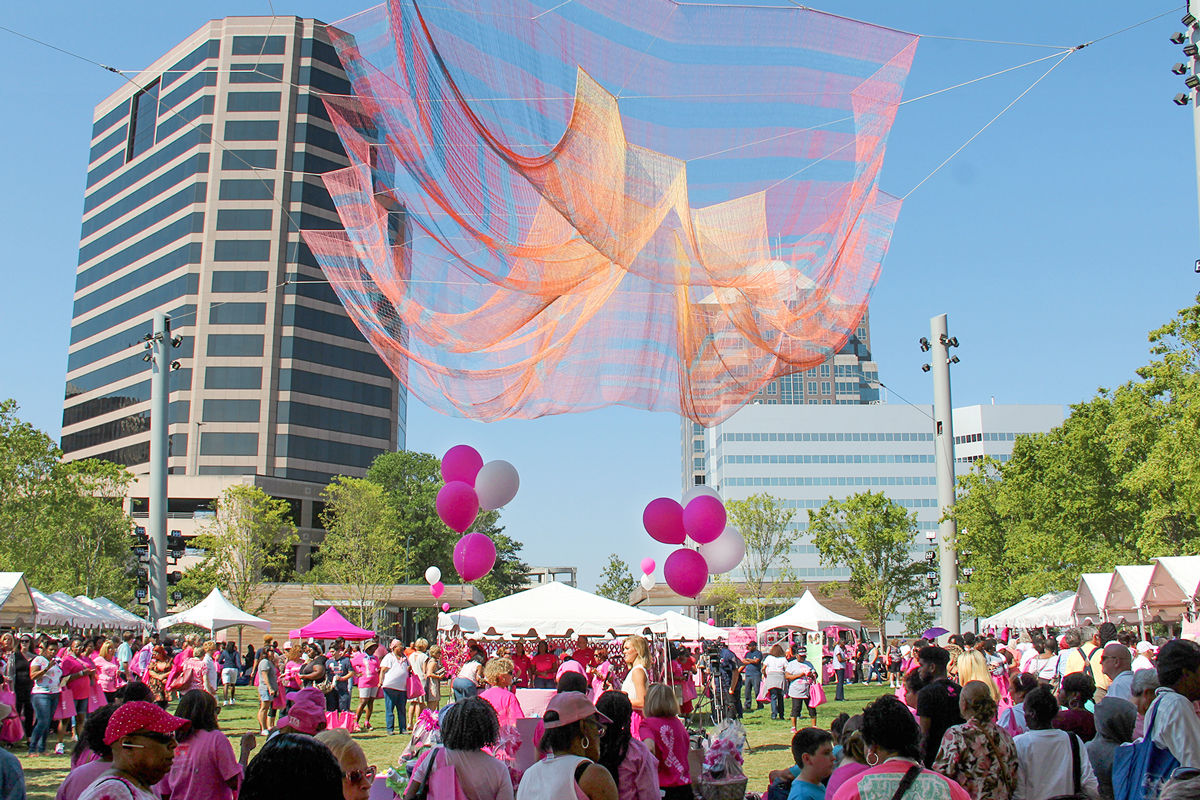 Breast cancer touches families in our community every day. The American Cancer Society estimates that more than 260,000 women will be diagnosed with breast cancer this year alone. Pink in the Park is a free event created to kick off Breast Cancer Awareness Month in the Triad and support all the women, family members and friends who have been affected.
Celebrate. Honor. Remember.
Unlike many breast cancer events, the primary goal of Pink in the Park has never been fundraising. We gather together to celebrate survivors, remember lives that have been lost and honor the people who have supported those with the disease. We also offer coping and treatment information for those currently battling breast cancer.
Event T-shirts will be available for $10. All proceeds will go to the Cone Health Mammography Scholarship Fund, which provides mammograms for women who can't afford them.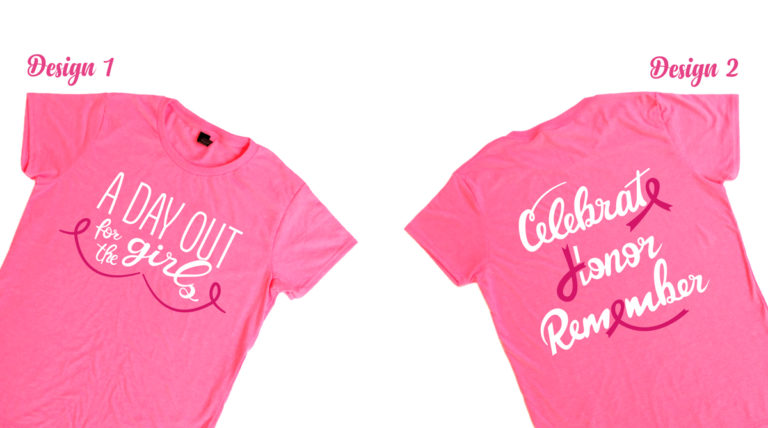 Many of our vendors have a special connection to breast cancer and offer educational materials, merchandise or giveaways. Drawings for door prizes will take place throughout the entire event. You can pick up a ticket at the DRI Breast Center of Greensboro Imaging tent.
"This is our 12th year hosting Pink in the Park and it's always such a pleasure. Getting to hear survivors' brave stories and see how many supporters come out to raise breast cancer awareness is so inspiring to us all," said Mary Jean Nelson, Business Development Manager at DRI Greensboro Imaging.
To learn more about Pink in the Park, visit pinkinthepark.com. This event is proudly sponsored by DRI Greensboro Imaging and DRI The Breast Center of Greensboro Imaging.
2018 Event Details
Thursday, September 27th
10:30AM to 1:00PM
LeBauer Park, Downtown Greensboro