Men's Health Month
This month is Men's Health Month which means it's a perfect time to prioritize health and wellness choices that specifically apply to men. Consider getting recommended screenings and making sure your medical history is up-to-date. At DRI Greensboro Imaging, we're here to offer some tips to support all the men out there looking to make healthy decisions this June and all year long.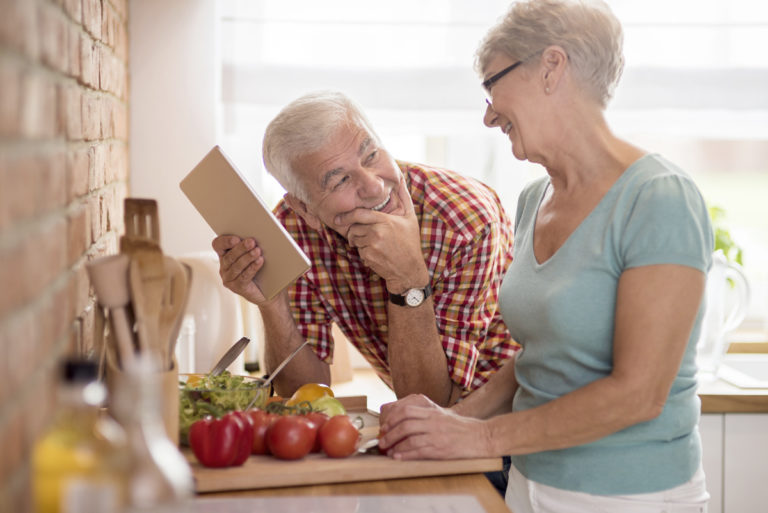 Medical History
Keeping up-to-date medical records is an easy goal you can set this month to make a huge difference in your health moving forward. Sometimes it can be tough to remember all the important parts of your medical history, so it can help to write it down.
So, what should you include in your record?
A history of illnesses, surgeries and serious accidents
A list of allergies
A current list of your medications
Ongoing illnesses
A timeline for important screenings and annual checkups
Keeping a record can help make future medical care more effective and efficient, so take the time to write it down. You can then share it with your primary care provider and any loved ones who may be responsible for making health care decisions.
Virtual Colonoscopy
According to the American Cancer Society, men over the age of 45 should begin regular colonoscopy screenings. At DRI Greensboro Imaging, we offer the virtual colonoscopy which is a noninvasive alternative to the traditional colonoscopy. During this procedure, CT images are taken of the abdomen which are then converted into three-dimensional moving pictures of the inside of the colon. Our trained radiologists then use these images to look for polyps and any other abnormalities. If you're over 45 and it's been a few years since your last colonoscopy, Men's Health Month is a great reminder to schedule an appointment.
Lung Screenings
If you smoke and are over 55, we recommended that you find time this month to get your annual lung screening. Our screening procedure consists of a CT scan that uses an ultra-thin, low dose X-ray beam which exposes patients to less radiation than a traditional X-ray. Our radiologists then use the detailed images to detect any abnormalities in the chest and lungs. The CT scan can detect cancers that may not be visible with traditional testing, which can eliminate the need for exploratory surgery. According to the American Lung Association, screening higher risk patients with the CT scan can help reduce lung cancer mortality rates by up to 20%, as compared to the traditional X-ray screening.
This June, celebrate Men's Health Month by making healthy decisions. Our team is dedicated to helping you every step of the way. To learn more about our services or to schedule an appointment, please give us a call at (336) 433-5000.