Guidelines for Keeping Healthy New Years Resolutions
Health and wellness goals are always top of mind at the start of a new year. But after the first few weeks, resolutions tend to slip. The best way to keep health goals is to make sure they are realistic and maintainable. This can include annual checkups and everyday lifestyle changes, which together can lead to a longer and healthier life. Here at DRI Greensboro, we know that these changes aren't always easy, so we've broken down some small ways to make a big difference in your health.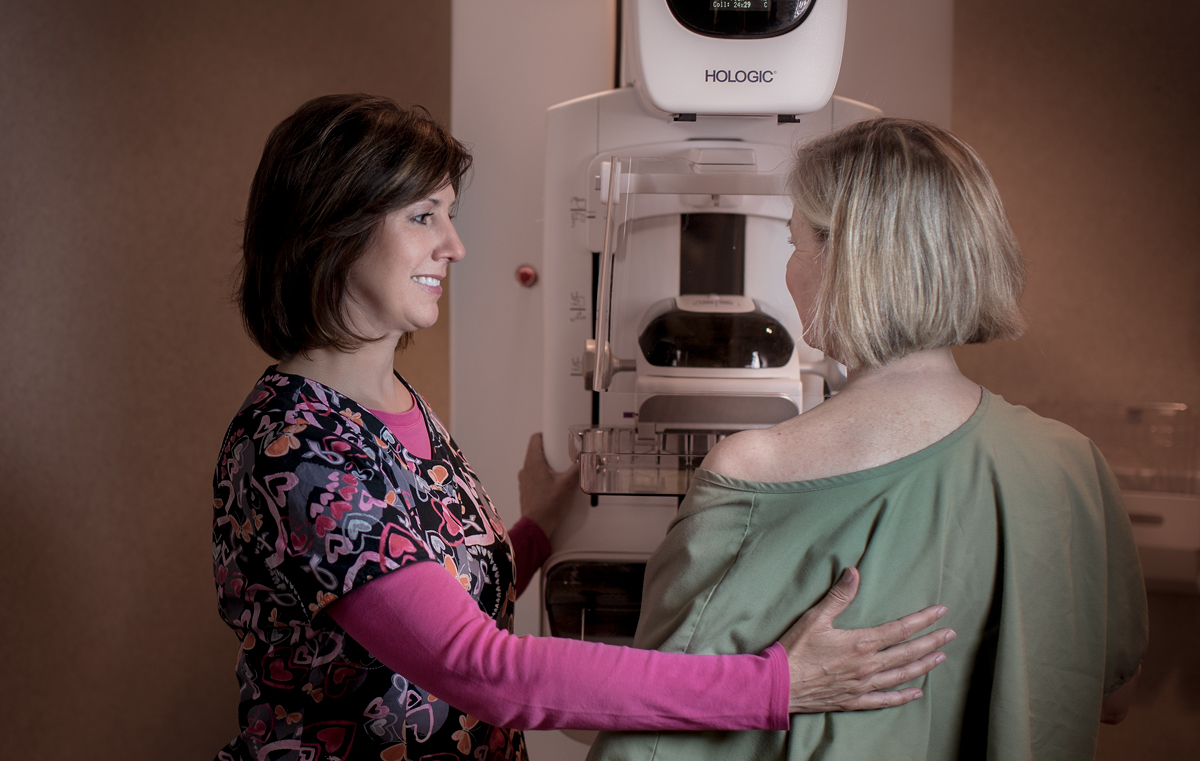 Regular Health Screenings
• Annual Mammogram
Because breast cancer affects one in eight women, we recommend all women over the age of 40 schedule a mammogram this year and continue to receive them annually. DRI The Breast Center of Greensboro Imaging is proud to offer our patients 3D Mammography, a procedure that increases visibility and diagnosis accuracy. This revolutionary technology allows our radiologists to get the clearest possible image of the breast. Learn more about Breast Cancer Care in the Triad, including risk factors and the importance of early detection.
• Virtual Colonoscopy
According to the American Cancer Society, if you're over the age of 50 and haven't had a colonoscopy in the past five years, it's time to schedule one. Virtual Colonoscopy is a comfortable, noninvasive way to detect any colon issues without sedation or recovery time. The screening uses a variety of images to create a 3D image of the colon that aids in the detection of polyps or cancers. The screening only takes 15–30 minutes, and patients can immediately return back to regular activities. Learn more about Staying Ahead of Colon Cancer.
• Lung Cancer Screening
Lung cancer can often be widespread by the time it is detected. We recommend that adults age 55–80 receive an annual screening, especially if they have a history of smoking. At DRI Greensboro Imaging, we use computerized tomography (CT) scanninig to give our doctors a clear view of the chest and lungs. The CT scan limits exposure to radiation and can detect cancers that may not be visible with traditional testing. This gives our radiologists the best chance of catching cancers early and can help eliminate the need for additional exploratory surgeries. Learn more about Lung Cancer Awareness in the Triad.
Tips for Living a Healthy Lifestyle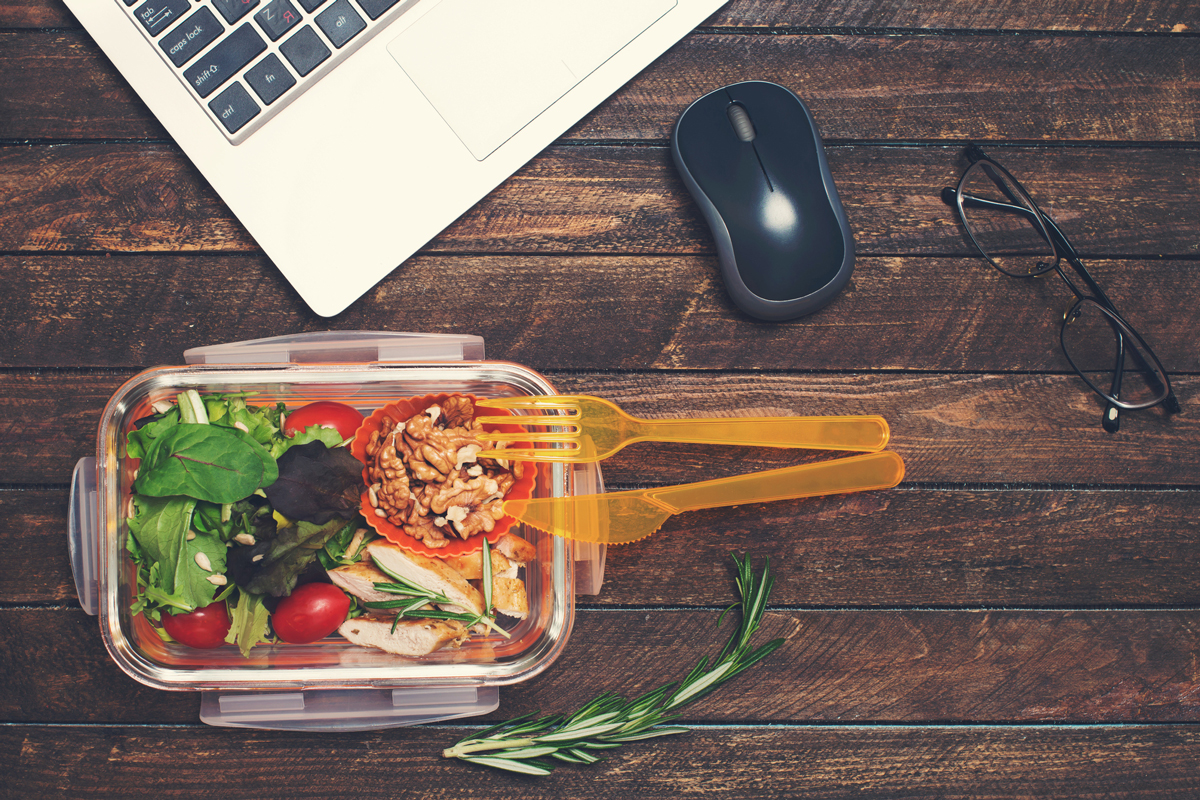 • Wellness Tips at Home
The best way to improve your lifestyle at home is to simply find a balance that works for you. The importance of eating well, exercising and getting enough sleep is widely known, but the key to sticking to your wellness resolutions is setting realistic goals and taking small, measurable steps toward them. The American Heart Association recommends 30 minutes of physical activity five times a week to improve cardiovascular health, lower blood pressure and lower cholesterol. This could include taking a quick power walk around your neighborhood, opting for the stairs instead of the elevator or meeting friends at the gym for a Zumba or yoga class. That, coupled with a healthy diet—eating in moderation—and at least seven hours of sleep a night will lead to long-term health benefits. Remember that each person is different, so it's important to find a routine that is right for you.
• Wellness Tips at the Workplace
We know things can get busy in the office, so it's important to plan for healthy choices ahead of time. On extra busy days, pack a lunch so you're not tempted to settle for fast food or a snack from the vending machine. It's also important to avoid being stagnant for too long. Get up and move every 30 minutes to an hour, even if it's just a quick walk down the hall. And remember to drink plenty of water to fuel your body and mind. These simple choices can help improve wellness and productivity.
• Ways to Handle Stress
The American Psychological Association says exercise, meditation and a support system can improve mental health. Even a few minutes of rhythmic breathing, meditation or exercise can help the body and mind relax, giving you the opportunity to step away from the stressor and reset. Additionally, a friend that you can confide in and social support system that makes you laugh and smile can help to relieve stress.
Small changes can make a big difference, and DRI Greensboro Imaging is committed to helping you make those changes this year. If you're interested in learning more about DRI Greensboro Imaging or want to schedule an appointment, please call us at (336) 433-5000.