What Can You Do for Women's Health?
Too often, women spend so much time and energy protecting family members from getting sick that they forget to pay attention to their own health. Women's bodies put them at risk for unique health problems, and even issues that can affect both men and women often impact women differently or more severely.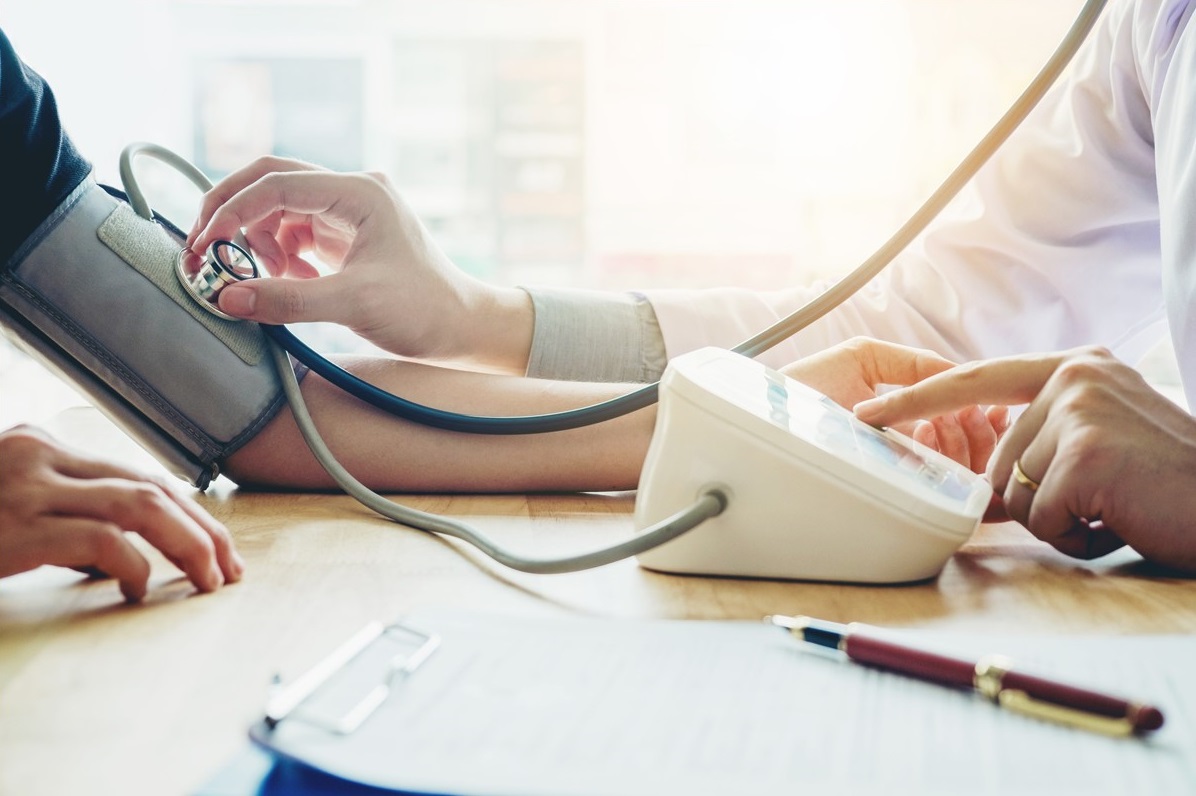 It's probably no surprise that women are at higher risk for breast cancer than men, but did you know that women are more likely to die from a heart attack? In fact, the National Institutes of Health cites heart disease as the leading cause of death for women in the United States. Women are also at higher risk than men for stroke, depression, osteoarthritis and urinary tract problems.
We want to help the moms, daughters, wives and sisters in our community improve their chances of staying healthy. Here are a few tips you can follow for better general health:
Talk to your family doctor and gynecologist about your family history
Perform self-breast checks at home
Watch for skin or mole changes
Make sure you're getting enough calcium and Vitamin D
Exercise for at least 30 minutes every day
Limit junk food and high-calorie foods
Stay up-to-date on preventive health screenings, such as those listed below
Mammograms can reveal breast tissue abnormalities up to two years before a patient or physician can feel them. The American College of Radiology recommends yearly mammograms for women starting at age 40.
B/node/117 (osteoporosis screening) monitors for weakened bone structures that increase the risk of fractures. According to the U.S. Preventive Services Task Force, women age 65 and older should receive routine bone density testing.
Women with a family history or other risk factors may benefit from starting annual screenings earlier. To learn more about women's diagnostic imaging or to schedule an appointment with on of our local experts, please contact DRI at 336.433.5000 or The Breast Center at 336.271.4999.