Raising Immunization Awareness During COVID-19
National Immunization Awareness Month is recognized each August to highlight the importance of vaccinations to protect children and adults from vaccine-preventable diseases. This year, as the coronavirus continues to affect so many in our community and nation, it is especially important to make immunization awareness a priority. Scientists worldwide are working to create a vaccine that will combat this disease, but a vaccine can only make a significant impact if administered widely across the population.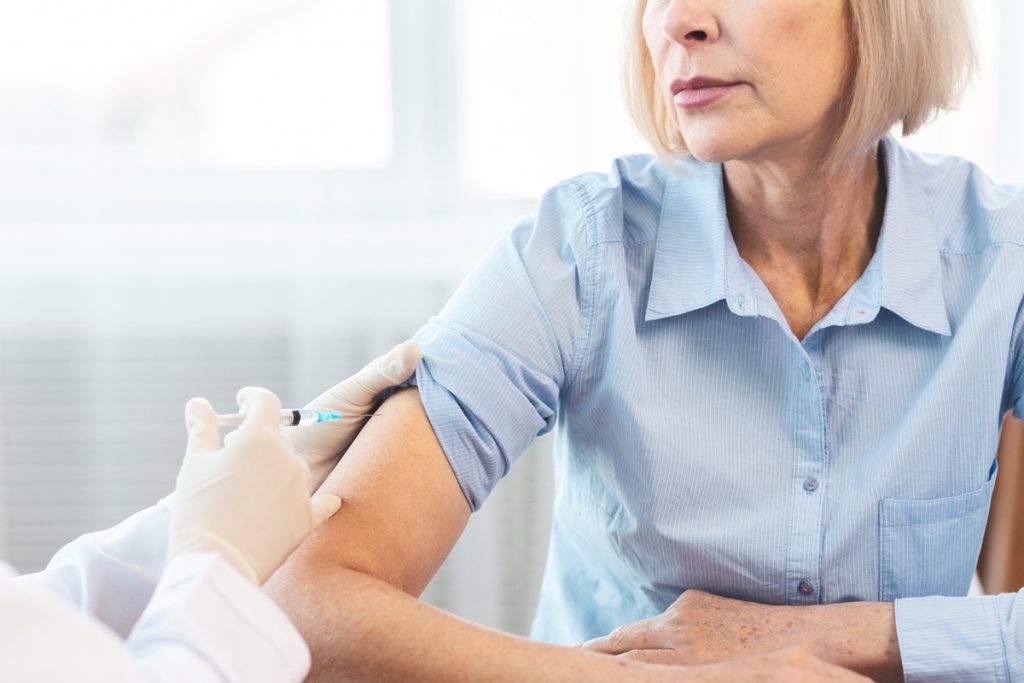 About Immunizations
The World Health Organization's definition of immunization is "the process whereby a person is made immune or resistant to an infectious disease, typically by the administration of a vaccine." Vaccines, like the Hepatitis B and Measles, Mumps & Rubella vaccines that are given to children, expose the body to the germs that cause the disease so people can develop antibodies to help protect them from getting sick in the future. Immunization is estimated to prevent two to three million deaths each year.1 Following recommended vaccination protocols has helped drastically reduce the risk of several deadly diseases in the United States.
COVID-19 Vaccine Update
Coronavirus vaccines are currently being developed and tested across the world, with some in the Phase 3 clinical trial stage. These vaccines have already been administered to hundreds of people to evaluate safety and different responses among age groups. In Phase 3, known as efficacy trials, thousands of people are tested against a placebo group to compare infection rates.
The hope is to have a viable vaccine by 2021, but the Food and Drug Administration (FDA) will only license a vaccine if it is safe, effective and the benefits outweigh the risks. Current FDA requirements state that a vaccinated individual would need to be at least 50% less likely to be infected with coronavirus for a vaccine to be approved.
Vaccinations During a Pandemic
When you're being encouraged to stay home and limit contact with others as much as possible, it can be difficult to know whether to keep routine medical appointments. Staying current on vaccinations can help protect children and adults from other life-threatening diseases. If you, a child or other family member is due for a vaccination and you have concerns, consider contacting the physician to discuss your individual situation and the precautions being taken to minimize risk.
We at DRI Greensboro Imaging are invested in the general health of our community and patients. If you have a medical concern or are in need of an imaging procedure, contact us at 336.433.5000.
1World Health Organization, who.int/topics/immunization/en/
Please note that COVID-19 risk can vary between different people based on their individual health. It is important to follow local laws and guidance about protecting yourself and your community.