Five Ways to Stay Active in the Triad
Physical activity is good for your health. It helps control weight, boost energy levels and reduce the chance of health conditions like cardiovascular disease and even breast cancer. Here in the Piedmont Triad, our central location and mild climate encourage outdoor activity almost year-round. Check out these local suggestions to get outside and stay healthy: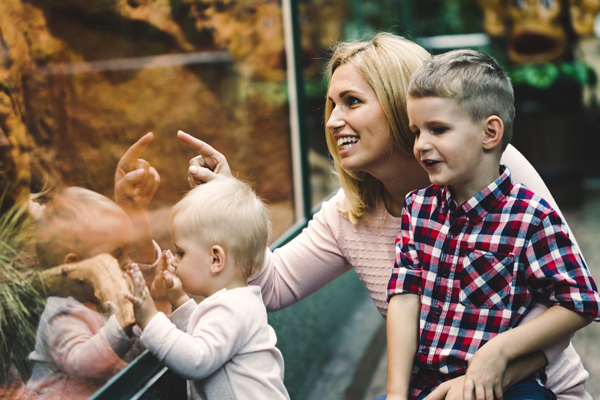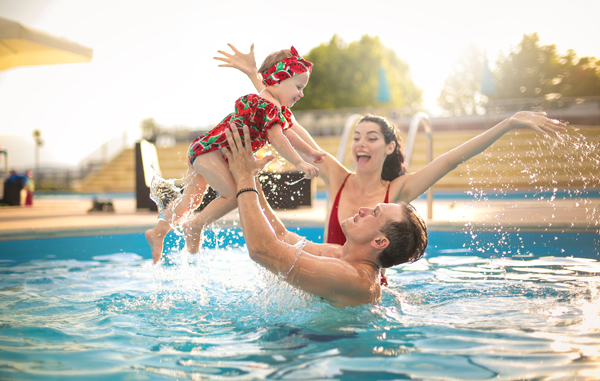 To learn more about how moving is good for your health, contact DRI Greensboro Imaging at 336.433.5000. Our imaging center and specialists are here to help you stay in control of your health.